Uber Niche Parts
Uber Niche Parts
Hi! I made some stuff that I thought improved my Caterham 7. I showed some people the parts, and they liked them, so I'm selling them below.
You can find me on Instagram I've sent packages to France, Germany, Ireland, England and the US :D
Large Pedal Extension - to assist with Heel-and-Toeing and comfort
Pedal Extension Plugs - to assist with Heel-and-Toeing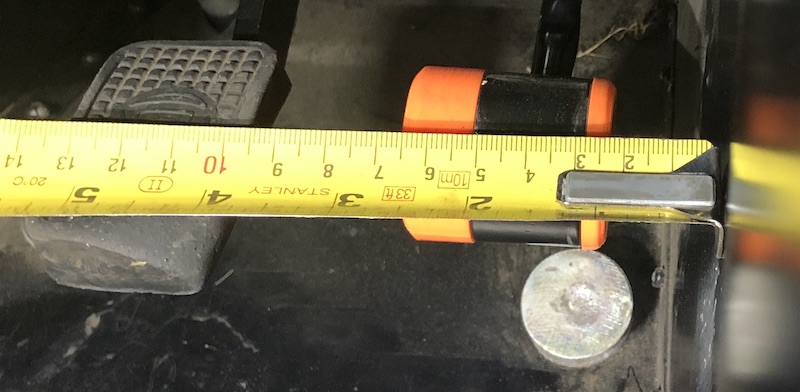 Mirror Adapters - adapts caterham bolt holes to Spa or Motamec mirrors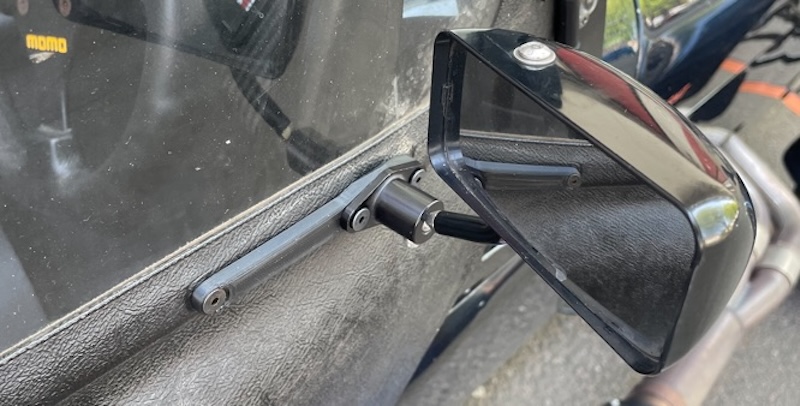 Mirror Mounts - super-stiff and fit to the holes of your old mirrors.

Harness Strap Clips - Stops your straps flapping about

Maglock Mount - uses the magic of magnets to securely hold a phone.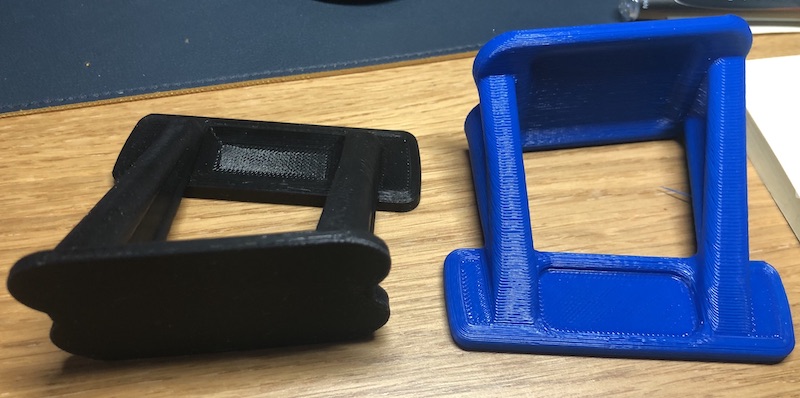 Hinge - stops the door opening enough to bump your mirrors.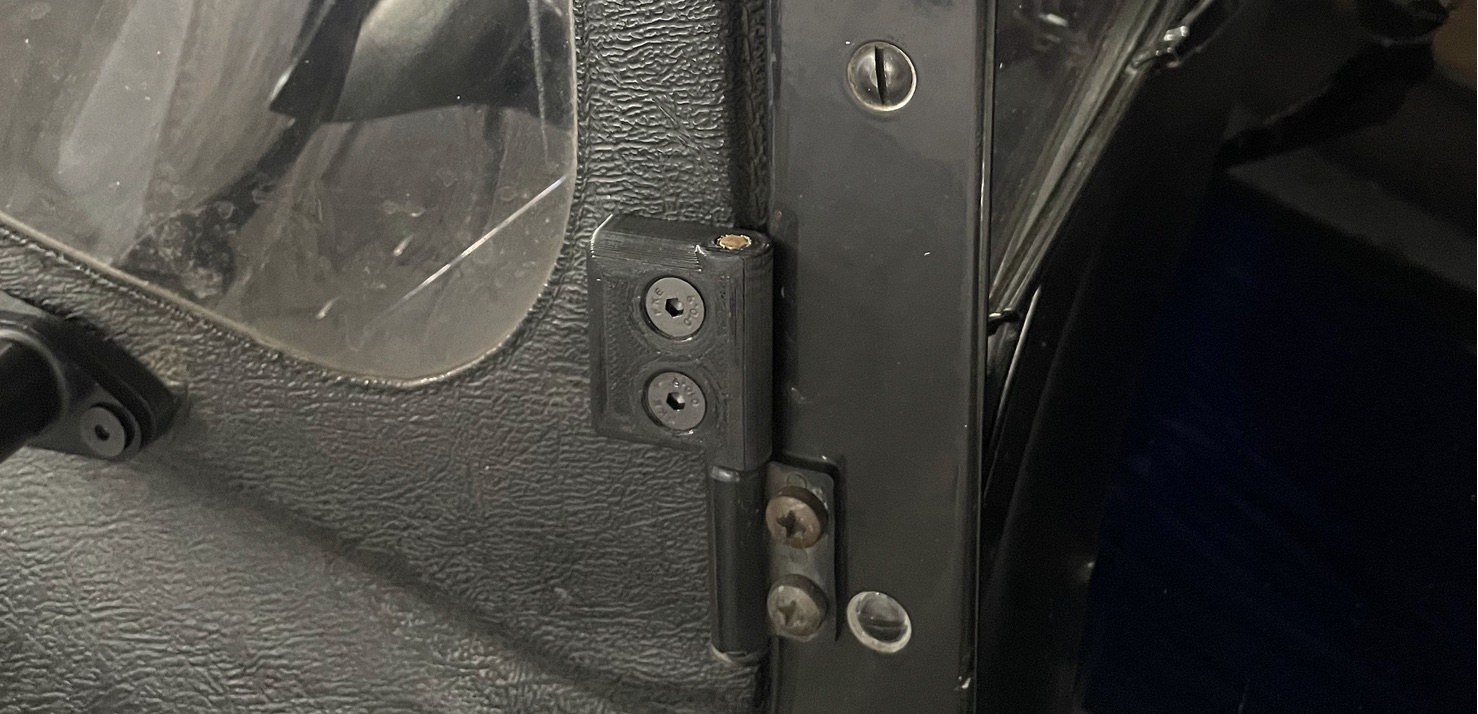 Fuel filler neck wedge shims - small, light, cheap and strong attachment to your rollcage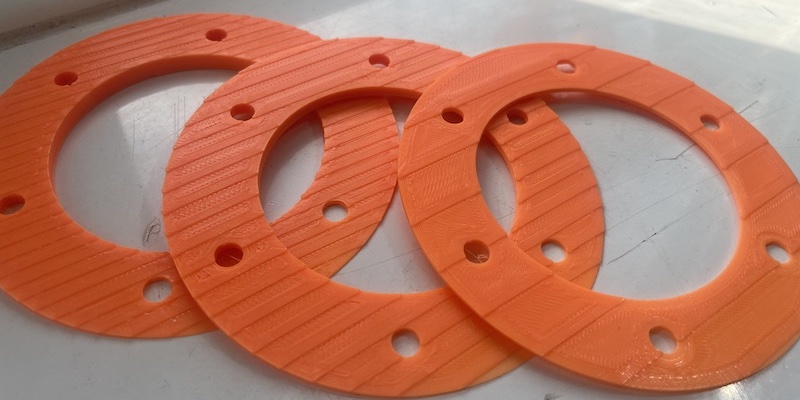 Motorsport Mirror Mount - small, light, cheap and strong attachment to your rollcage

Beer Can Clip - attaches beer cans to your bike or roll-cage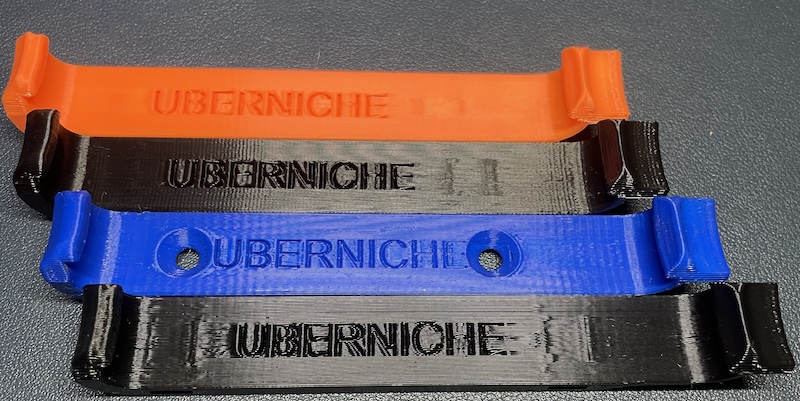 Quadlock Mount - attaches to your existing scuttle holes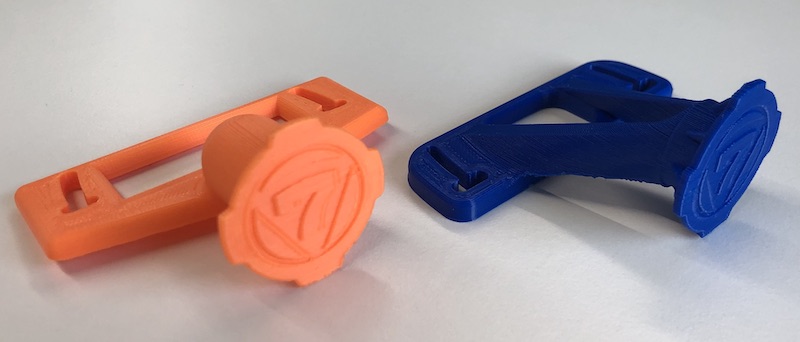 Random Other Stuff - aero, brackets, hooks, etc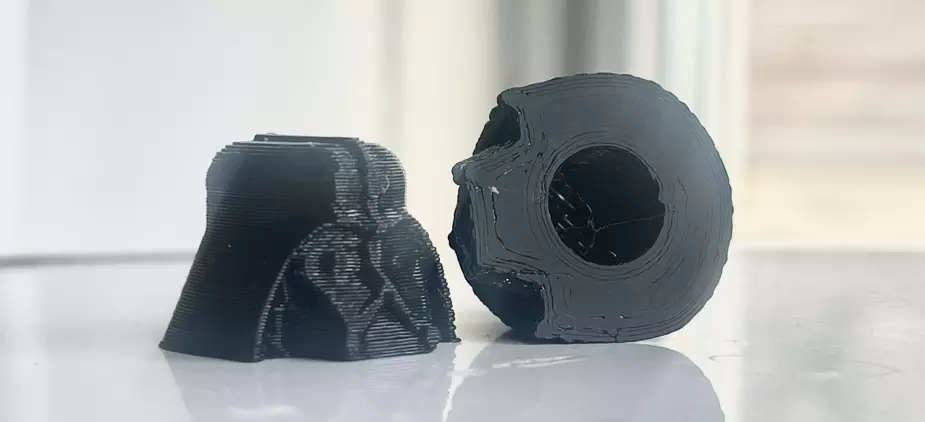 to contact me, either email 24@uberniche.co.uk or hit me up on Instagram